The Langdale Company – Since 1894
Beginning with one crop of turpentine timber on the western edge of the Okefenokee Swamp in 1894, The Langdale Company has grown into a highly diversified enterprise that includes forestry, forest products and other affiliate companies that span the automotive, banking, hospitality and land development industries. In the company's first half century, it created economic opportunity for the communities in which it operated through the naval stores business. In the second half of that century, the company moved aggressively into manufacturing – and well beyond.
The Langdale Company's evolution from that first acre to today has followed an unceasing quest to make the most of limited natural and human resources via innovation. Every year since the 1930s, the company has planted more trees than it has harvested. We have planted over one hundred twenty five million seedlings and continue to grow. That progressive environmental stewardship provides wildlife habitat, clean air and clean water.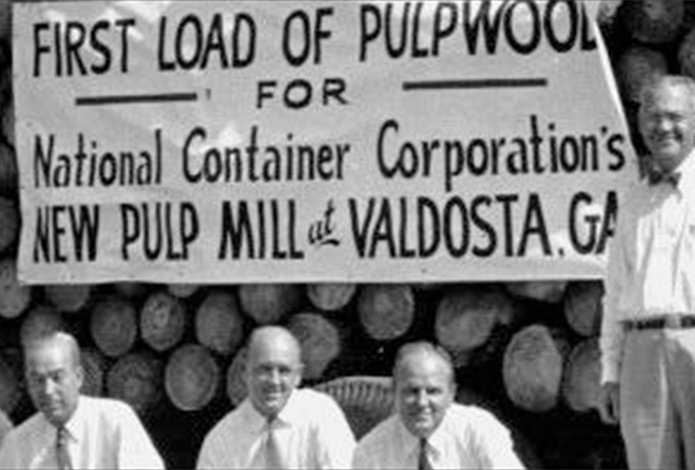 "It is hoped that through this booklet you may catch something of the spirit of our company," wrote Judge Harley Langdale in a 1955 employee handbook. That spirit reflected the half century that came before – and could fairly be said to capture the half century since, including: "a better product on the market at a reasonable price… a better market for landowners and farmers in our area … satisfied employees… preserving the American way of life."
In that same handbook, a 19-year veteran of the company wrote: "I am proud to be connected with such a progressive company … I am sure that there is more in store for the future." Remarkably, a half century later, another employee completes the thought as if it were one: "I'm not sure even The Langdale Company is aware of their reputation in the marketplace. You can't always make the sale, but it is never because the customer or prospect doesn't believe you, trust you or know you. That is because The Langdale Company has done it right all these years, and when they didn't do it right, they fixed it. And if you do that long enough, people know, 'Hey this company will do it right.'"
Five generations of family ownership of The Langdale Company have afforded it continuity in leadership that has contributed to growth and stability over more than a century. Just as we continually innovate to benefit our employees, customers and community, we have enhanced the governance of the company with external advisers. The resulting variety of leadership perspectives enables our multiple-faced organization to remain nimble and proactive in maximizing opportunities across our diverse businesses.
Heeding the wisdom of Harley Langdale, Jr., who said, "Markets change. You can't sit on one thing," we are continually adapting not only to markets, but our governance to ensure that we are encouraging innovation. And our most important leadership of The Langdale Company lies with the management of our affiliate companies. The leaders of The Langdale Company are here to support those largely autonomous enterprises.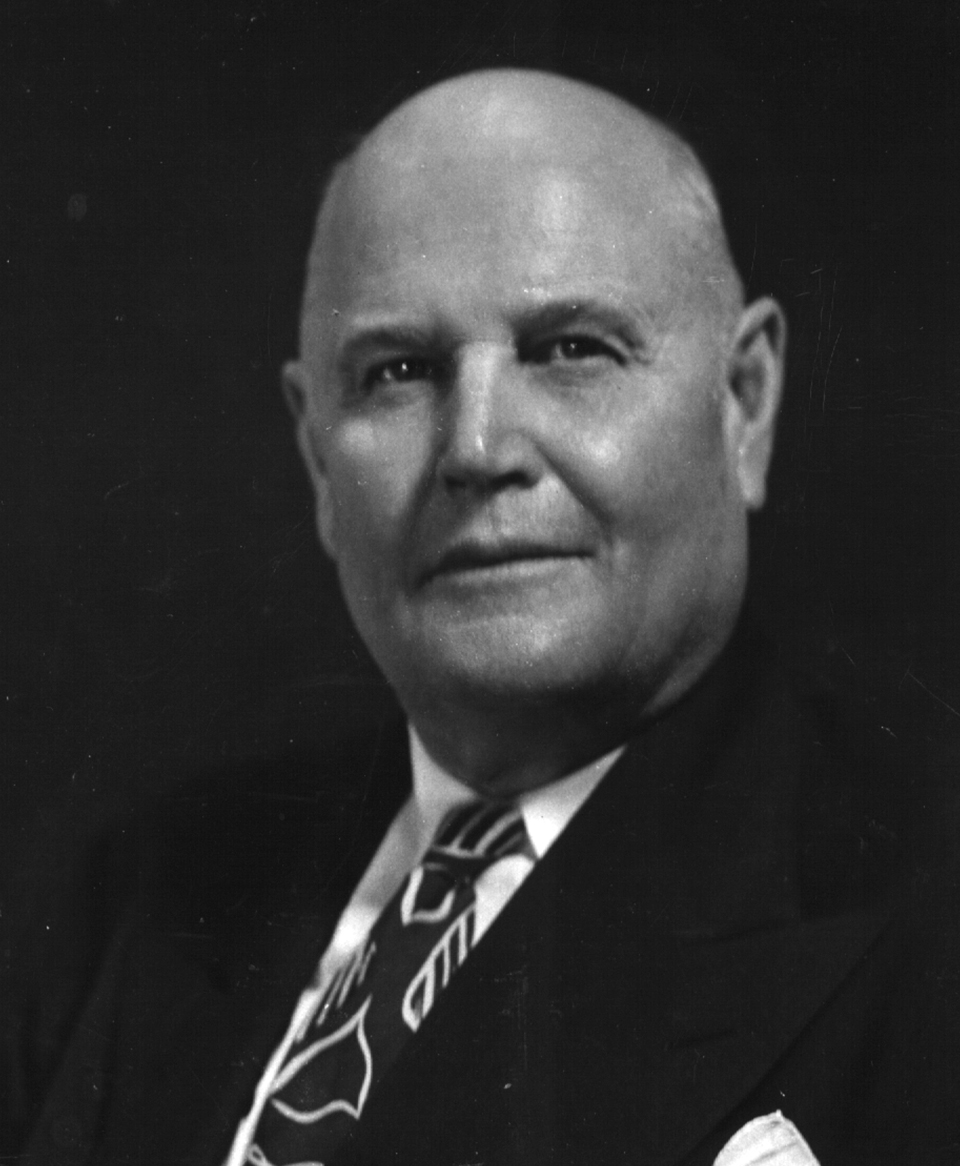 Forestry – A Green Century